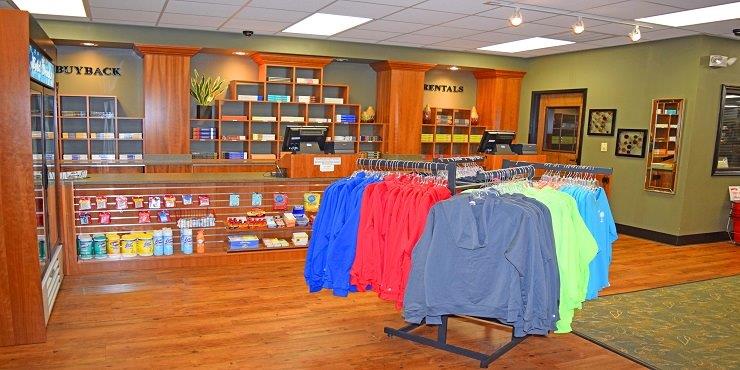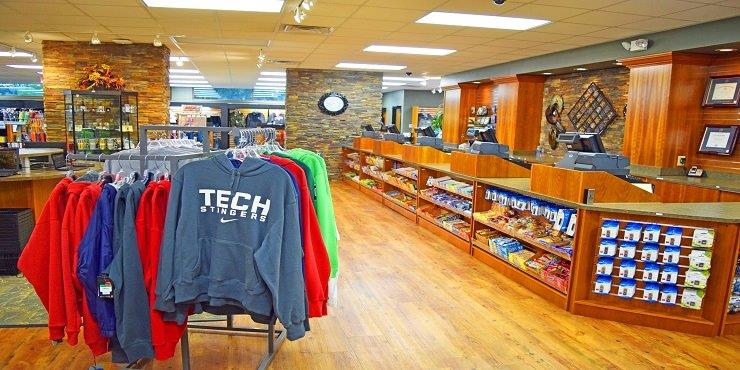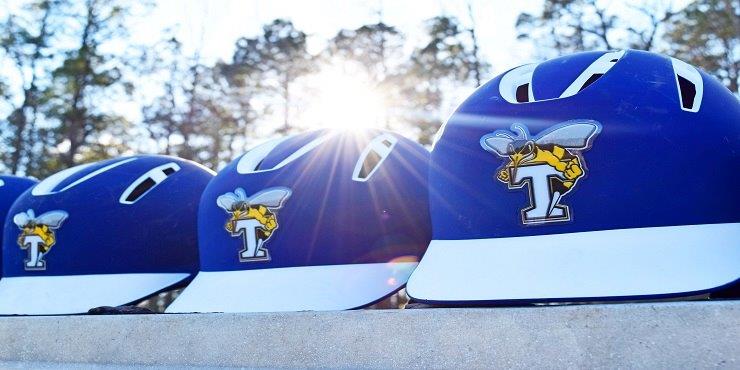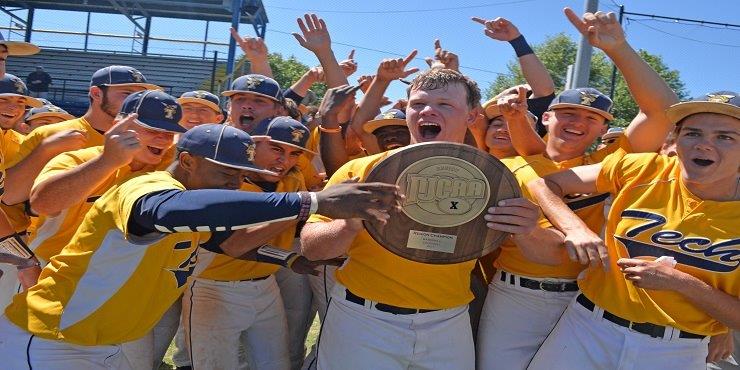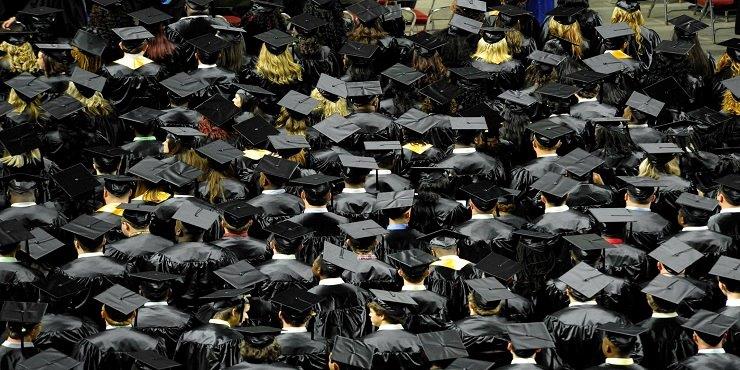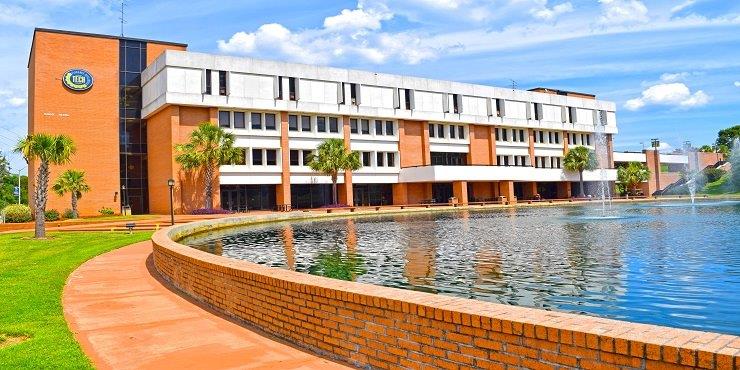 OUTERWEAR
STINGER SHOP
T-SHIRTS
GIFTS
MENS
LADIES
Thank you for visiting FDTC's online bookstore! We are glad you're here!
Course materials serve as tools of the trade to inform students and guide them toward subject mastery and classroom success. All course materials are selected by instructors and ordered accordingly.
The FDTC bookstore, located on the first floor of the 5000 Building, offers students everything needed in the way of required textbooks and supplies.
Also offered for sale is an assortment of popular items such as laptops, tablets, computer accessories, collegiate apparel, gifts, greeting cards, and an assortment of drinks and snacks.
The Bookstore accepts Visa, MasterCard, American Express and Discover as well as personal checks (for the amount of purchase) with proper identification. Sorry, the store does not cash checks.